Contact
How can we help you?  Get building faster, let us know your fastening needs and questions.  
+35 years of knowledge and experience, we have the solutions.  CDE offers even more products offline. 
Get Directions
1889 New Jersey 88,
Brick, NJ 08724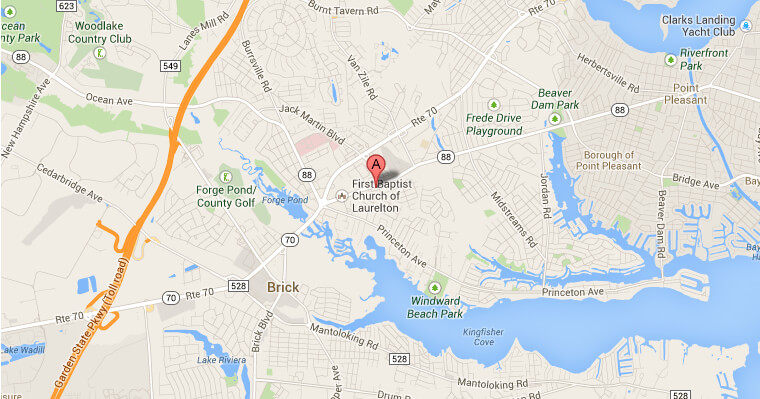 Standard Return Policy
Parts must be in their original boxes and in full quantities. No returns after 30 days.
A return authorization must be obtained by contacting us before making a return.
In SOME cases, a restocking fee may be charged.